Where we started

On April 7, 2010, Jean-Noël Marty, mountaineering guide,  dies in an avalanche. A few months earlier he had made a trip to Nepal. He had come with the idea to financially and emotionally support the young Ngawang in her desire to become a doctor. To make her project a reality, family and friends have taken over, creating the association "Support for projects of young Nepalis – Association Jean-Noël MARTY" in 2011.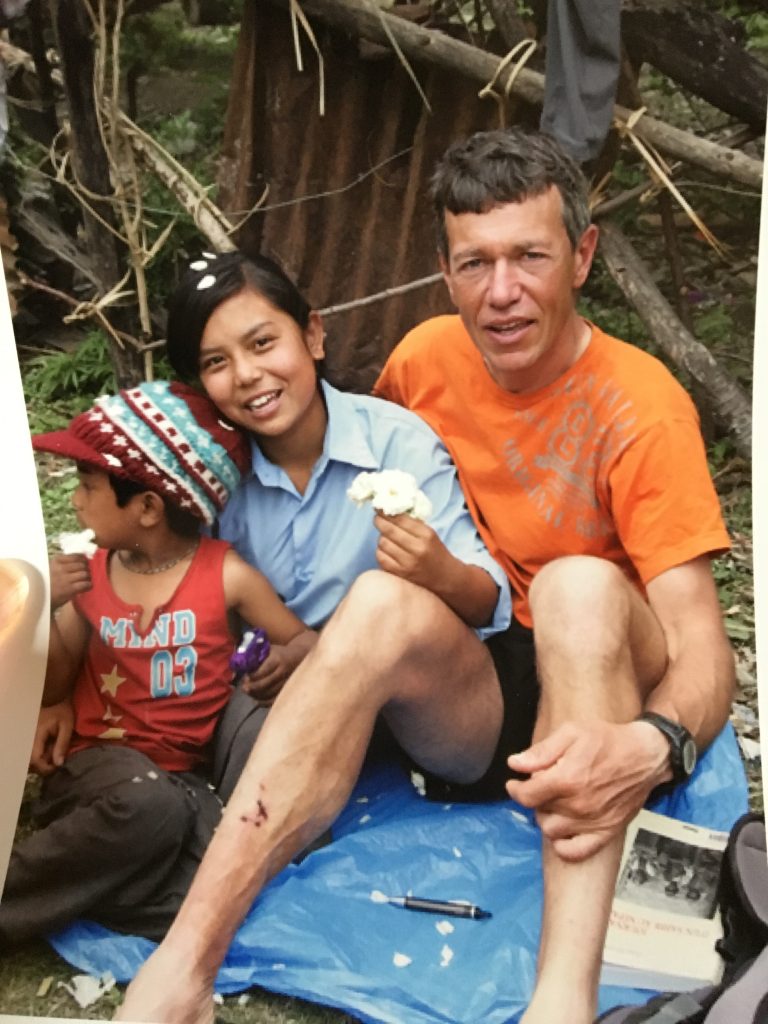 A few months after Jean-Noel's death, we managed to get in touch with Ngawang. She's married and has a daughter, Tsering. In view of her family's situation, the association decides to help Tsering, when she gets in the age to start school. In the mean time, we decide to help other children.

Our first contacts with Nepal were initiated by the association "Montagne et Partage" (Mountain and sharing) which Ludovic CHALLEAT presented to us. This association has already a well developed local network, particularly with the presence of an official correspondent in Nepal: Pemba Sherpa.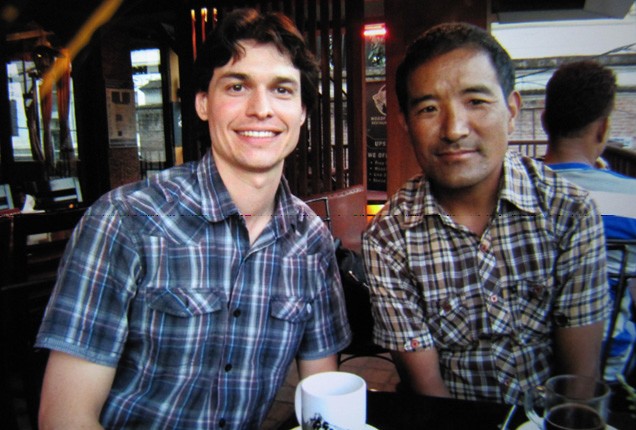 Olivier
Marty
, nephew of
Jean
-Noël
,
met Pemba
Sherpa
in 2013.
At
this occasion,
Pemba
presented
him the story
of two little girls
who needed
help financing their
tuition
.
Particularly affected
by the situation of
Ganga
Tamang
, we decided
to sponsor
this young
13 year old daughter
and thus
delivering
our first project
.
Map of Nepal with location of the Langtang area, where we help children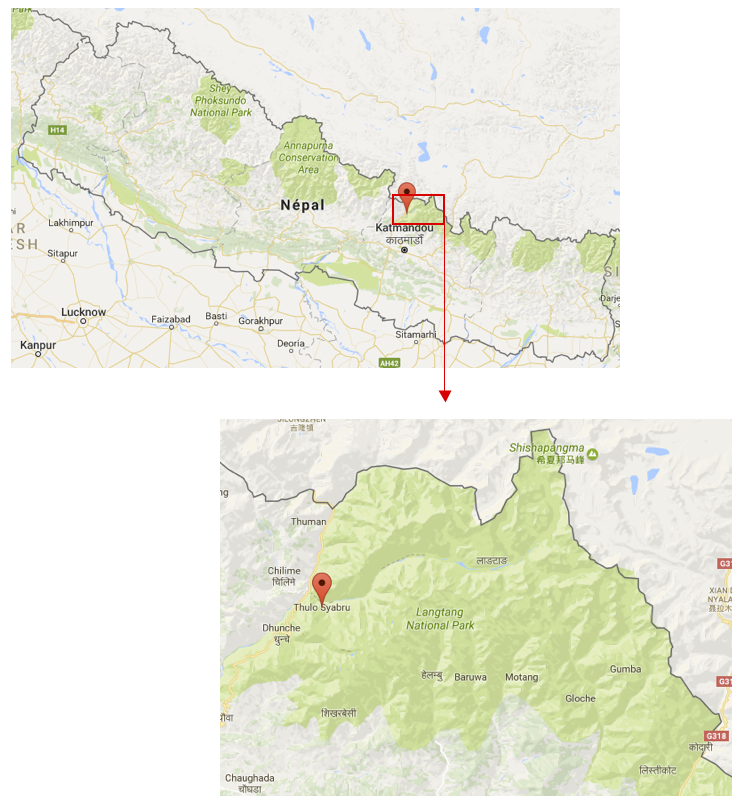 Composition of the Association
Board
Chair: Céline
MICHALLAT
Vice
Chair:
Amélie
MARTY
Treasurer:
Nicole
MARTY
Secretary:
Frédérique
BIHLER